What can Whitton Companies do for you?
Whitton Companies is a family of companies that includes Whitton Plumbing founded in 1982, Whitton Concrete founded in 2003 and Whitton Framing founded in 2005, and introducting Whitton Door and Trim, and Whitton Cooling and Heating founded in 2021. Ron Whitton Sr, our founder, has decades of experience in construction services and has built these companies from the ground up. Ron is known throughout Arizona for his integrity and quality workmanship. The Whitton family of companies has built over 75,000 homes across Arizona so you can trust us for your home construction needs.

To find out more visit any of the sites listed below: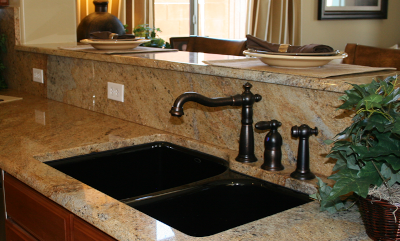 Whitton Plumbing, Inc
Residential Plumbing Services for Home Builders and Home Owners a-like. These services include all the plumbing that is part of a new or existing home.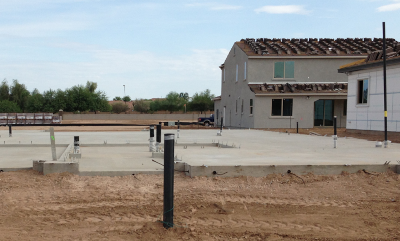 Whitton Concrete, Inc
Residential Concrete Services including slabs, driveways, sidewalks, and more. If you need concrete in Arizona we can probably help you.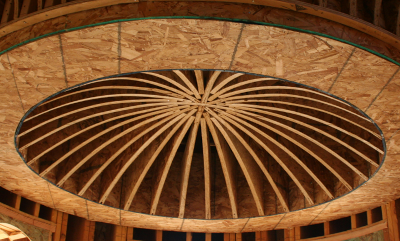 Whitton Framing, Inc
Residential Home Framing Services: Stick framing, wall panels, custom home construction, tract homes, reconstruction and remodeling.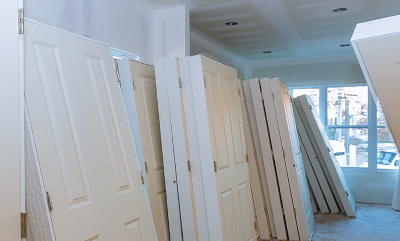 Whitton Door and Trim, LLC
Residential & Light Commercial Door and Trim Services: Interior, Exterior Doors, Hardware, Moulding, Shelving and Faux Beams installation and service.
Whitton Cooling and Heating, LLC
Residential & Commercial Cooling and Heating Services: HVAC/R, Air Conditioning, Heat Pumps, refrigeration, reconstruction and remodeling.

Builder Portal
Whitton Companies does everything it can to ensure easy communication with our Home Builder customers.